Who we are and what we do
The KIT Women Professors Forum was established in 2021 by women faculty to highlight the presence of women at the University and to ally for a broad spectrum of joint interests. We welcome women professors of all ranks as members. As a network of women professors at KIT we pursue the following aims:
VISIBILITY: We enhance visibility of women professors
SUPPORT: We offer a peer support network, especially also for junior women professors and listen to their needs, issues, and concerns
PARTICIPATION: We boost participation of women professors through i) information sharing, ii) participation in organizational decision making, iii) enhance process understanding, iv) contributions to relevant committees
NETWORK: We connect with national and international WPF networks and similar initiatives
GOVERNANCE: We act as a sounding board and voice to women professors at KIT towards governance bodies and assume a diversity advisory function
CONTRIBUTION: We provide a significant contribution to enhance research excellence and innovation at KIT through gender diversity and transparency
CELEBRATION: We celebrate diversity as its recognition proves to raise satisfaction for all. We create occasions to share and have fun!
Leibniz Prize 2022
We congratulate Almut Arneth for winning the Gottfried Wilhelm Leibniz-Preis 2022 from the German Science Foundation (DFG). It is one of the most prestigious prizes in Germany awarded for her research on ecosystems impacted by global climate change.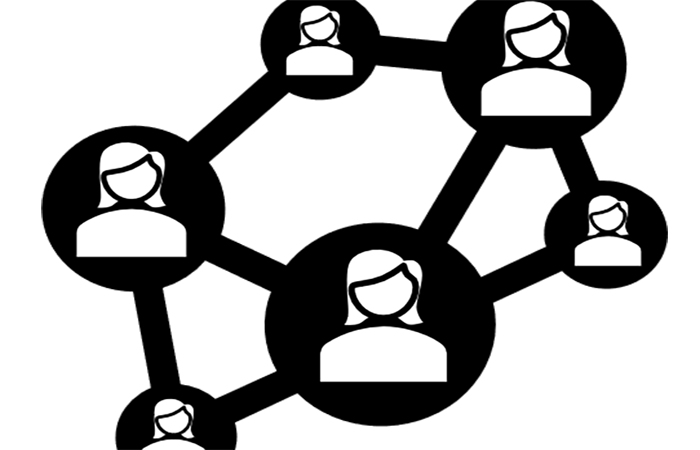 Strategic Career Planning for Women in Engineering
A new initative by Bettina Frohnapfel and Ulrike Krewer connects and guides female students, PhDs and Postdocs at KIT as part of ExU Gender Equity I.
Most Cited 2020
Taking publications from 2009-2019 into account, the Web of Science Group published a list of highly cited researchers. Almut Arneth is among the 8 researchers from KIT. Congratulations!
Information
Here is an opportunity to join a think tank on women in leading positions.
Founding the WPF@KIT
Let us meet on Monday, October 25, 2021 at 5 pm online and found the WPF together!
Congratulation!
lore ipsum lore ipsum lore ipsum lore ipsum lore ipsum lore ipsum lore ipsum lore ipsum lore ipsum lore ipsum